Create healthier and more engaged employees
Prioritize mental health before it hits your bottom line. Partner with us to find the best mental wellbeing strategy for your organization. Available for all industries, with industry-specific versions for the retail and restaurant industries.
---
Take the first step to create a thriving workforce
Complete the form and we'll be in touch soon.
"*" indicates required fields
Why Mental Health Matters in the Workplace
How Mental Health First Aid at Work Can Help

Create a new path of resilience and wellbeing.

Reduce stigma, discrimination and costs associated with untreated mental health conditions.

Address mental health and substance use challenges.

Increase employee productivity, morale and retention.
Don't just take our word for it
"Mental Health First Aid allows employees to feel more prepared in professional and personal situations — and demonstrates the organization's support for this important topic. Mental Health First Aid at Work has provided awareness and the ability to understand that we all have a story how mental health has impacted us." — Laura Jeffries, Donor Alliance, Inc.
Get your boss on board
You already know the value of Mental Health First Aid at Work. Of course, you still might need to convince your boss, or even their boss. We can help. Use this easily adapted email template, filled with everything you need to help get them on board.
Download pre-written email.
Achieve Strategic Results Through Our Collaborative Network
The National Council is proud to partner with many organizations with a shared mission and passion for promoting wellbeing for all people. Those interested in MHFA at Work should be sure to check out the products and services of our
Partners
.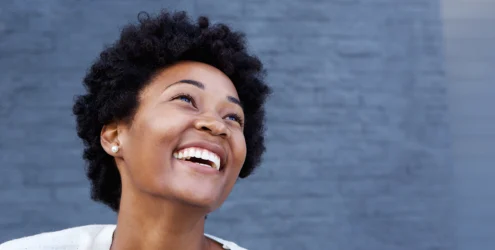 It can feel like a pit in your stomach. Or maybe it makes your heart flutter. Sometimes, it can escalate and paralyze you into staying in bed. The commonality: It always hits on Sundays. What is this dreaded feeling of anxiety and dread? The "Sunday Scaries," despite the flippant-sounding name, are the negative feelings that emerge at the end of a weekend, before returning to […]...
Read More
July 5