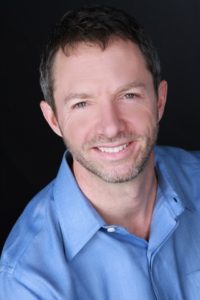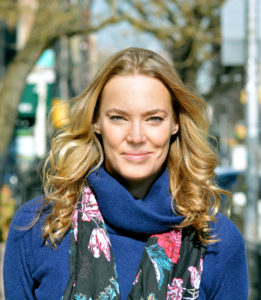 Our Cloud 911 family – family in the professional, I-love-working-with-these-people-sense – is made up of people living with private pain: the singular pain that stems from first-hand experience confronting the difficulties of mental illness, both in ourselves and among those we love. We've lost family members, witnessed incarceration and hospitalization and have both provided treatment and received it. We separately came to the decision to devote ourselves to the work of breaking down barriers to mental health care—and then we found each other.
JC Adams founded Cloud 9 in 2015. More recently, we have developed a new public safety iteration called Cloud 911. Cloud 911 is a mobile app designed to support law enforcement crisis calls with data, tele-mental health and routing. In January, we completed a trial run with the Harris County Sheriff's Office of Houston, Texas. Here's how it played out in real life:
A 911 call is made requiring immediate help for someone in a mental health crisis–a type of situation in which one might be taken to a hospital, or even prison. Our goal?  No hospital, and no prison.
Instead, the client, meaning the person in crisis, is offered the option of talking to a psychiatrist via video chat on an iPad carried by the officer. All clients we reached in Houston took the officers up on these 20-minute tele-psychiatry sessions. And more often than not did these sessions result in jail diversion and/or hospital diversion in addition to an ongoing treatment plan.
So, where do we see this going in the next several years? Our ambitions are broad and far reaching.  First, we want first responders all over the country to have the Cloud 911 app on their mobile devices.  We see it as an essential tool in providing quick care, making law enforcement's job easier and offering comfort to people who are experiencing mental health or addiction crises. Second, we hope to train more care givers in Mental Health First Aid and build in additional features and services that will provide easy mental health first aid tools at their fingertips.
In an age where this is an extreme shortage of mental health clinicians, it is our mission to expand access to care. We believe that task shifting and training communities to provide mental health care like Mental Health First Aid plays an essential role in building healthier communities.
We feel it is our life's work to honor those we love who have lived and are living with mental health and substance use challenges. To learn more about Cloud 911, visit our website.
Additional Resources
Recent Press:
---
JC Adams is the Founder and CEO of Cloud9 Psych. 
Elsie Ramsey currently serves as the Director of Communications for Cloud9 Psych. She writes regularly about her personal experience with depression on biggerthandepression.org.