AUSTIN – Senate Bill 1533, which will extend mental health first aid training (MHFA) for university employees, has passed both legislative chambers and will be sent to the Governor for his approval.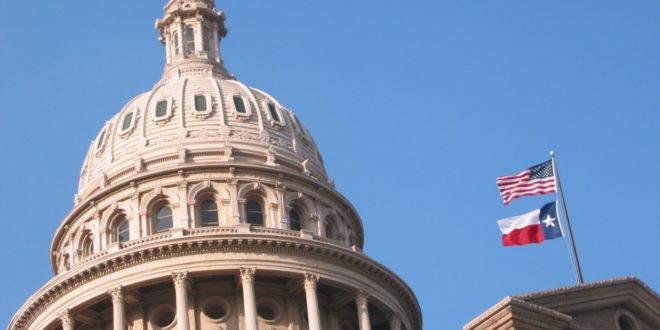 In 2013, the Texas Legislature passed H.B. 3793 to provide voluntary, no-cost MHFA training to educators. In 2015, S.B. 133 expanded the availability of free MHFA training beyond teachers to include school counselors, nurses, teacher's aides, school bus drivers, principals, assistant principals, and school resource officers.
This session, S.B. 1533, authored by Sen. José Rodríguez and Rep. Joe Moody, adds employees of institutions of higher education to the list of those eligible for the free training.
"This bill will help meet demand from those in higher education interested in receiving training that will better enable them to recognize students who may be developing a mental illness or in the midst of a crisis," said Sen. Rodríguez. "This will help ensure that these students face less stigma in the academic setting, and that they're interacting with faculty and staff who can steer them toward appropriate treatment resources."